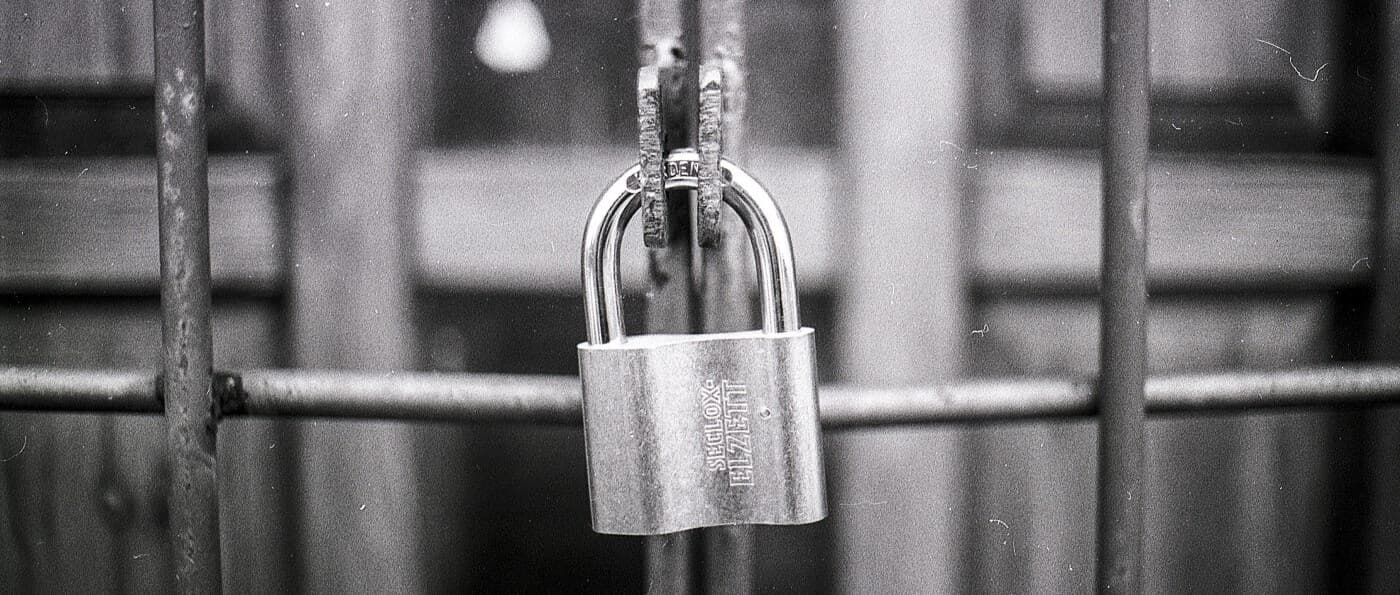 Say hello to custom domains with support for SSL!
One of the most requested features is finally here, in release v1.13, you are now able to easily configure a custom domain for your status page.
Start by creating a CNAME record in your DNS manager that points from your domain to dns.statuspal.io, it should look something like this:
Then enable your custom domain in the settings section of your status page dashboard:
Here "status.your-company.com" is an example, but it can be any domain or subdomain that you own and can create a CNAME record for.
Go ahead and give it a try now: http://statuspal.io/admin.
Whats next on the pipeline?
We are working tirelessly to give you the most useful tools to communicate your app's status, next on the high priority list are:
3rd party integration with monitoring tools (like Pingdom).
Custom metrics.
Private status pages.
Statuspal API.
We are already working on number one ;) so expect something soon.
Getting started
Ready to Create your Status Page?
It only takes seconds, prices start at $46.
For 14 days, No credit card requiered.