Newrelic Metrics
July 13, 2022
It's now possible to import your New Relic synthetic monitors as metrics in your status page.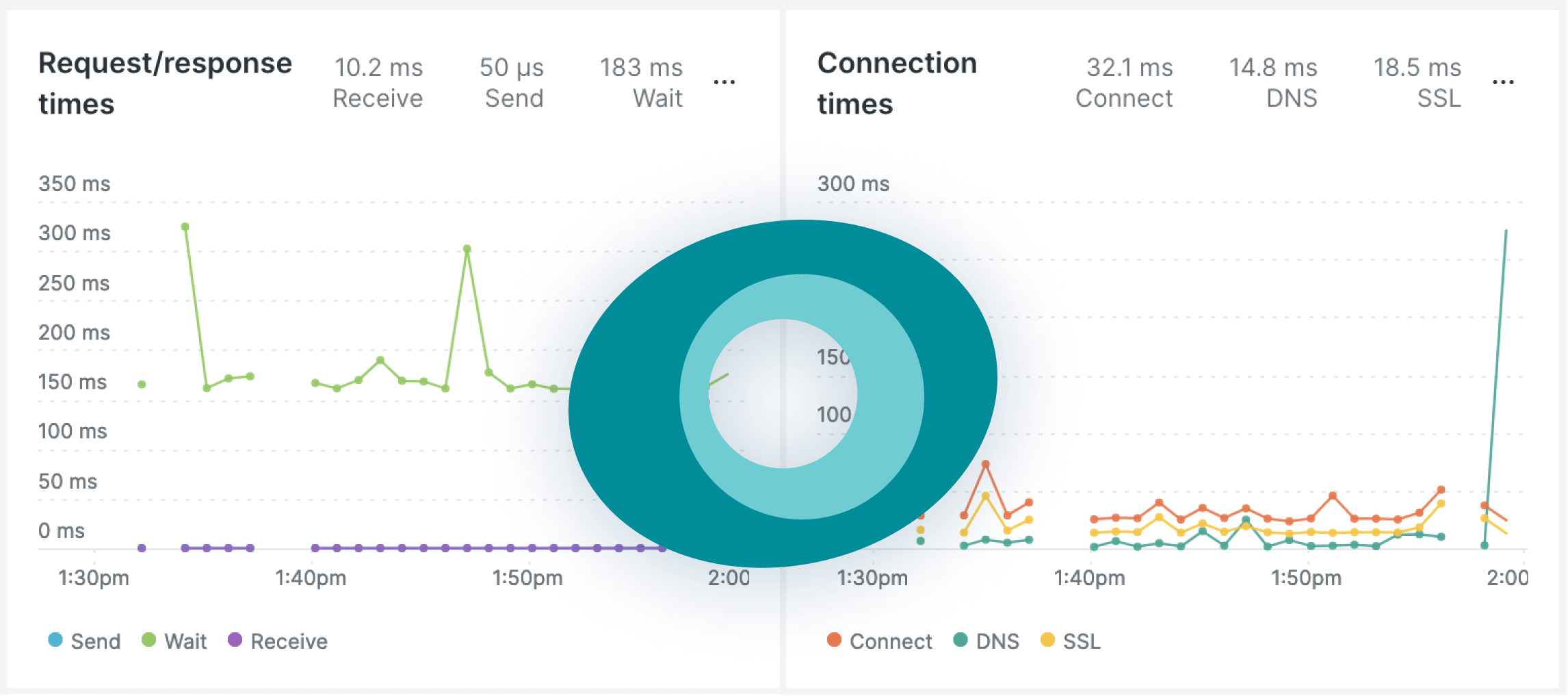 It's been possible to import metrics from Pingdom and Datadog for a while, now we're introducing this feature for New Relic too, it only takes a few steps in your status page admin site.
Learn more about this new integration in our new help article Configure Status Page Metrics from a New Relic Synthetic Monitor.